Win Art to Celebrate My New Site!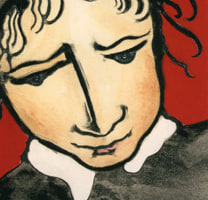 In spite of a virus, cabin fever, foul weather, or every manner of tempest, I'm still at work in Studio 100.
Great news! I have finally re-worked the art gallery site! To celebrate, I'm giving away a signed art print and copies of my books, including Choose Your Days and Mr. Reginald & the Bunnies. To enter, fill in your email address below. Giveaways end on 13 July 2020.

I also have a coupon for EVERYONE who signs up for my newsletter.
A one-time discount to buy anything on my site at 20% OFF!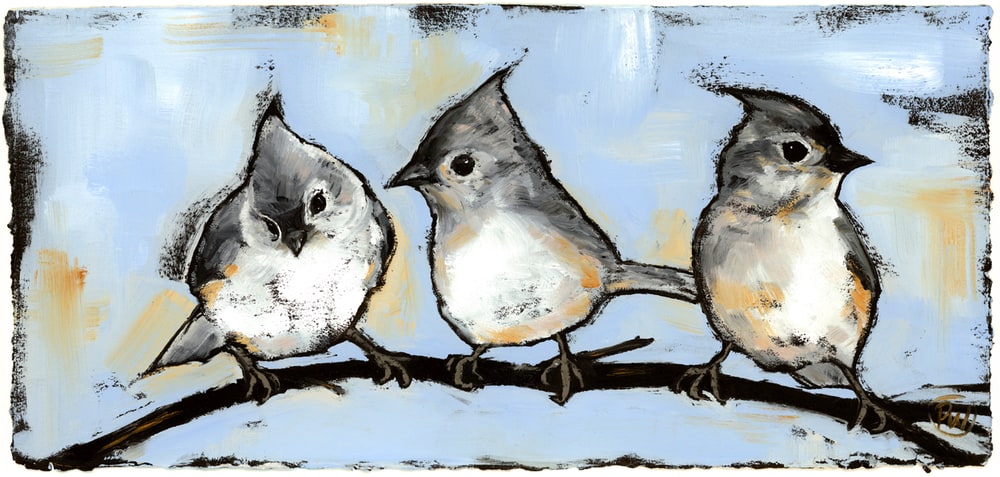 Tufted Titmouse Trio. Signed print.
To enter the giveaway, just fill out this form:
I'll follow up with an email to confirm your entry. If you don't see a confirmation email, check your spam folder.
Want to see what's new on the site?

Find new paintings, along with a line of prints in a variety of formats, and books. For select pieces a portion of the sale will be givem to a few of my favorite organizations who make the world a better place.
https://paulawallacefineart.artstorefronts.com/studio-100-productions-paula-wallace-fine-art-and-illustration
If you're in Omaha, be sure to visit the studio in the Hot Shops Art Center - https://hotshopsartcenter.com/
Do something creative today!